SAWO Carport Manufacturer
SAWO company was established in 1985. We have 23 years experience in metalworks. From teh start we have been producing metal architectural products like iron fences, balustrades, small architecture and exterior design products. During the development of the company and the market demand we have started production of various steel constructions. Few years ago we have deveoped a modern carport line, imrpoved it and developed new designs, together with our export contrahents and polish customers.
We work as co-supplier for many european carport distributors and designers. We help them bring into life their carport visions. Our construction department is always open with technical support by projecting new custom made models. Experienced welder and handcraft bring the idea into a ready product and strict quality control help us to gain satisfied customers and references.
Our offer preview:
Carport and tool shops:





Wood infilled carports:





Rainwater system & polycarbonate roof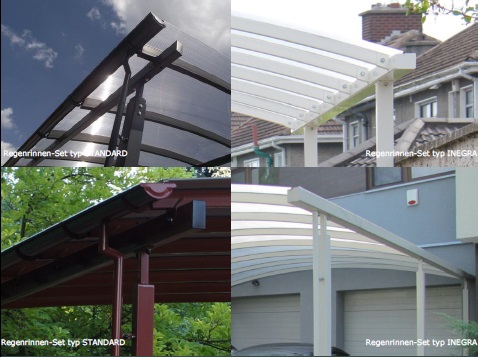 Characterictics of our products:
* strong and robust
* safe construction without any compromise
* prevented against corrosion by hot dib galvanization acc.to ISO standards
* powder painted in electrostatical chamber
* delivered just-in-time
* modern roof from polycarbonate with aluminium fittings
* custom made open

Technical support
Our technicians are always ready to help by every query you may have. We can prepare a technical drawing fro you acceptance.

High quality
Since 23 years of experience, we still think quality is our highest priority. A satisfied customer is the best recommendation.




Modern machinery park
Our machinery consist of high clas laser cutting machine.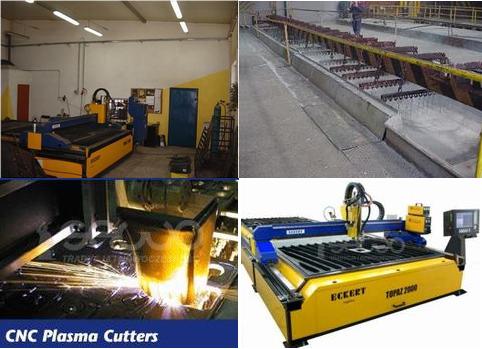 Cooperation
We invite to contact our german and english speaking staff: +48 886 026 136!